Judge Rules That Pro-Gay Marriage Group Can Canvass Outside Of Target Stores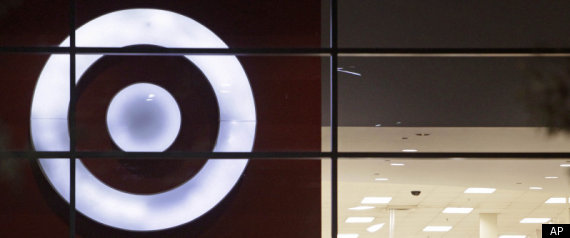 for full article see:
http://tinyurl.com/6cguerp
Here is a short quote from the article:
SAN DIEGO -- A judge ruled Thursday that a San Diego pro-gay marriage group can continue canvassing outside of Target stores in California, but the group's volunteers must stay 30 feet away from store entrances and canvass at just one entrance at a time.
The Minnesota-based retail giant had sought an injunction barring the activists from every outlet in the state, alleging they harass customers by cornering them near store entrances to discuss gay marriage, solicit donations and collect signatures on petitions.
Rights advocates have warned that the legal battle between Target and Canvass For A Cause could further damage the retailer's already strained relations with the gay and lesbian community.
Superior Court Judge Jeffrey Barton said some Target stores may fall under California's law that considers shopping centers to be public forums. Also, canvassing over the last year occurred mainly without incident and Target failed to demonstrate that customers were being harassed, he said.
"Target has not met its burden to show that its blanket policy to ban all solicitors at all stores in California is proper," he wrote.